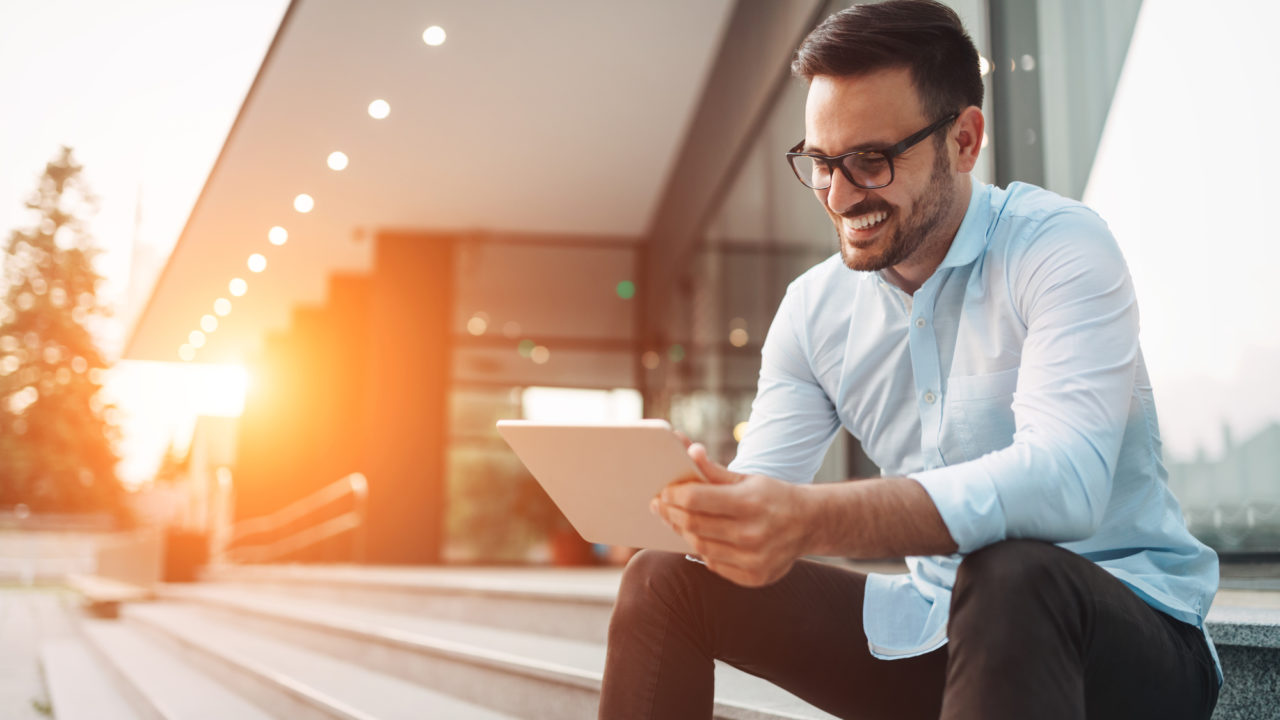 Designed with ease of use and functionality. Faster inspections, thorough results!
Perform inspections, take photos, draw, fill out treatment forms, and send a finished report to your customer as soon as the inspection is complete. Instant digital results!
Now with No Upfront Costs! Contact us today to learn more!
Ready to grow your business using the best software designed specifically for your industry?
Start by doing what's necessary, then do what's possible.
If you can dream it, we can develop it!
Creating industry-specific Android mobile applications to suit your company's needs is our specialty. We will work with you to help design and engineer your mobile application request. Custom consulting is available for system to tablet integration.
Contact Us to Learn More
Unlock your company's potential with TermitePro!
Design is how you make your first impression with your customers. Make sure it is a lasting one.
Now with No Upfront Costs! Contact us today to learn more!
BEST investment in technology I've ever made. There is absolutely no way my company could have handled this type of business growth that we have experienced this last year, it has driven sales / closed sales / and simply said, MADE SALES…

Patrick Dawson | Owner | Convenient Termite Control

After using Paper Wood Infestation Reports for so long, switching over to the TX3 program on tablets has been Awesome. Having our inspectors and Techs using this program has helped us be much more efficient. We would recommend this to EVERYONE In the pest control field. Jason and Ed have been GREAT to work with!

Ashley Goolsby | Office Manager | Unitech

Beadle Bug Patrol has been using the TermitePro software program for our business since May 2013. We have been very pleased in how this program has positively affected our business. Administrative time in our office has been reduced by 60% helping us save money on staffing. Delivering reports on-site at the completion of the inspection has helped us gain more business with realtors who are thrilled to see our professional, thorough reports delivered with a photo back up and incredible, accurate graphs. Paperless….amazing efficiencies keeping your office free of paper documentation. It is so easy to pull up Inspection reports, proposals and pest control records right from your computer. I would highly recommend TermitePro for any pest control company looking to better their overall business efficiencies. Jason and Ed deliver great customer service, quick to respond to any questions or concerns and willing to take the time to adjust the program to meet your companies individual needs.

Lisa Beadle | Owner

Beadle Bug Patrol

We implemented TX3Tech TermitePro in January of 2013 after an initial consultation with Jason and Ed. Over the past four months or so, we have evolved to a "paperless" company, with the ability to provide inspection reports and/or treatment proposals on site, with a clean electronic copy of the paperwork. The response from our customers have been exceptional, along with greatly enhancing our overall quality and speed of our reports. TermitePro has enabled our company to grow and become more efficient, not to mention reducing the office labor and paper expenses. The software makes it easy for for inspectors / technicians to deliver digital reports to the office or customers with-in minutes of the inspection. TX3Tech's training and hands-on-support has helped us along the way, training and assisting in making us very efficient and productive. Easy Tarf has reduced our labor expense by over 40 hours per week, allowing us to perform our state tarfing in minutes, not hours, along with reducing the strain / stress associated with back-office management. When we have a problem or challenge, TX3Tech's support walks us through the problem and provides solutions on the spot, to allow us to complete daily functions on the most complex tasks. If you are looking to take your termite/pest company into the 21st Century, TX3Tech can get you there!

Jeff | Owner | Budget Brothers Termite & Pest Elimination

Tx3Tech has been great to work with. They are very responsive and get things done very quickly without sacrificing quality. We have been fortunate enough to use the software for some time now, and the quality of our reports has improved. Sending reports used to take an average of 8-10 minutes a report. Now it only takes 2 minutes a report freeing up so much time to further assist our customers. Our technicians no longer spend their family time working on paperwork because all reports are done on the spot. Overall, they have been fantastic and if you are looking to increase your productivity and revenue, they will make sure you get taken care of.

Nichole | Office Manager | Protection Termite Control

After receiving an email from Jason and Ed from Tx3Tech, I invited them to come in and show me their product. They demoed their product for me and I was impressed on how simple the product was to use. We have researched other products out there but nothing was as easy to use as TermitePro. Therefore, we decided to purchase their product and have them come back to train our employees. After the training, it took us less than a week to be completely switched over to the tablets. We are finding that TermitePro is saving us time and our customers like it as well. Jason and Ed have been great in working with my employees on any questions or problems they may have. It is truly a great product.

Mike Saldivar | General Manager | Action Termite Control

Easy Inspect has helped speed up my inspection time allowing me to add more inspections to my schedule. Easy Inspect software is easy to use, has great photo capabilities, and saves time. I would recommend Easy Inspect software to any start up inspector, or busy inspection company.

Kris Houser | Owner / Home Inspector | InSight Real Estate Inspection Services LLC

Easy Inspect is the software upgrade I've been looking forward to for a long time!  I've been using different software called InspectVue since 2007.  I always liked InspectVue, but their company decided years ago to not move to a mobile platform or tablet.  Easy Inspect allows me to save all the narratives I've been working on since 2007 and move them to a tablet to use in the field.   With InspectVue, I was spending at least 20-30 minutes after each home inspection matching pictures with their appropriate section in the report.  Now I can take pictures with tablet and Easy Inspect puts them directly into the report.  No more matching up pictures…I've saved at least 1-1 ½ hours a day simply by using Easy Inspect!  Similar report style, same narratives I'm used to, but a much more streamlined process. Easy Inspect is the best investment I've made to help me move my home inspection company forward!

Matthew Jenks | First Step Home Inspectors, LLC | Owner/AZ Certified Home Inspector | InterNACHI Certified Home Inspector
Think About Tomorrow, Today!
We pride ourselves in helping promote technology in a small business environment while offering cutting-edge, affordable solutions to our customers.
At Tx3Tech, our goal is to provide you, our small business customer, with a unique mobile software solution aimed at improving how your company does business. This means making sure the user interface is top-notch, while still providing a cost-friendly solution. At Tx3Tech, we provide that "small town feeling" by really getting to know each company we do business with.
Our team is comprised of the sharpest minds in the industry, providing a great balance of software-system engineering and customer relations. We do all this while keeping human-centered-design at the forefront.
Streamlining daily tasks to help clients gain market share has always been and will remain our number one priority. To gain and maintain traction in this industry, we believe every customer is as important as the next. We have been built from the ground up with a solid foundation using this philosophy.